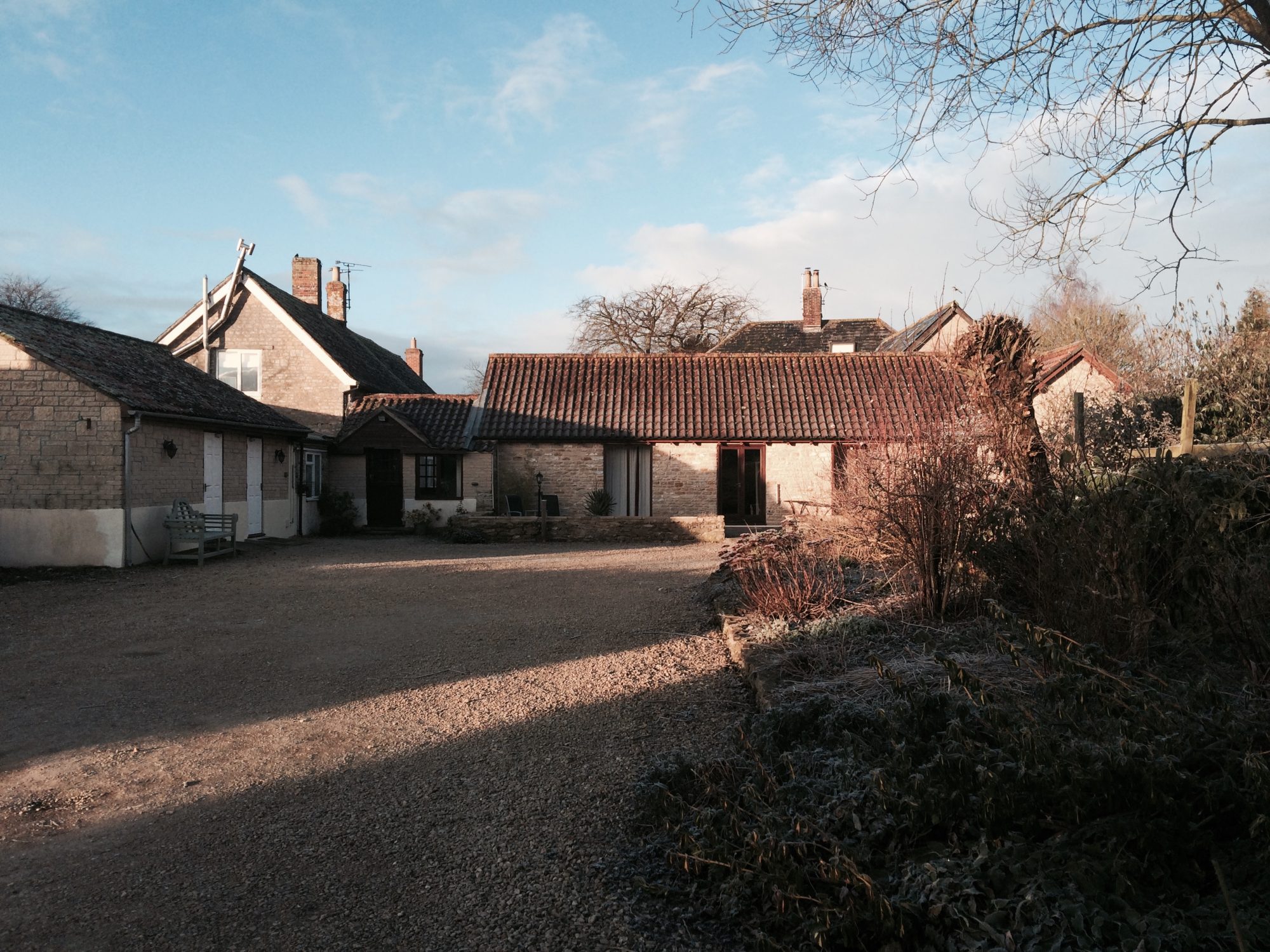 About The Studio
Conversion Studios was established in 2000 as a residential recording facility converted from 19th Century barns.
Situated in the secluded village of Milton-On Stour, Dorset, UK, the barns conversions are now home to two independent recording environments, one main control room and two self-contained accommodation cottages.
Conversion offers a welcoming and relaxing environment, conducive to creativity and productivity. From voiceovers to soundtracks, commercials to albums our recordings can be heard around the world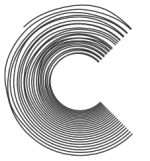 Owen Thomas
Founder
Founded Conversion Studios in 2000. A multi-instrumentalist, songwriter and producer, Owen, divides his time between projects in both Los Angeles and the UK working in film, TV and with major and indie recording artists.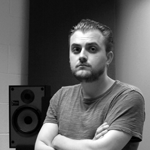 Luke Stidson
Studio Manager / Producer / Engineer
From beginning to end, Luke will ensure your session runs smoothly and efficiently. From a musical engineering background, he is on hand to advise on both your technical and creative endeavors. Luke is both a proficient musician and engineer and can help you directly with your project or match you with the perfect producer.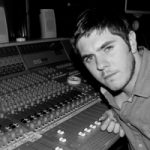 Josh Parker
Producer / Engineer
Over 7 years working at Conversion has seen Josh navigate a plethera of projects from voice over sessions for numerous TV and film projects, through to recording string sections, choirs, bands, singer songwriters, and lets not forget the odd X-Factor artist thrown in the mix.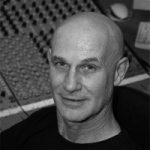 Digby Smith
Producer / Engineer
Head-honcho @ Island Records studio division between 1972 – 75 working with Led Zeppelin (including that session of 'Stairway' & 'Since I've Been Loving You'), Traffic, Free, Bob Marley, the LSO, Fairport Convention, Jess Roden, Paul & Linda McCartney, George Harrison, The Eagles, The Band, Clapton, ELO, Sparks etc.
Warner Music
MTV Network
VH1
Atlantic Records
Tunng
Saturday Sun
TDLind
Tall Tale Records
Let Loose
We Came As Strangers
Justin Sandercoe
Rocketeer
The Velvet Hearts
Eighteen Nightmares At The Lux
The Paper Shades
Monsters Build Mean Robots
Flash Bang Band
Columbia Pictures
Millenium Films
Bosh
Risen Records
QTags (USA)
Joe Purdy
SONY/BMG
Jon Kenzie
The Baker Brothers
Gorden Haskell
Bearknuckles
Denzil
ABC Networks (USA)
Barrio Kingdom
The Latter Day Saints
Universal Music Group
Endemol UK Productions
BBC
CNN
RDF Media
Extreme Music
Music World / Sanctuary Urban USA
Sanctuary Group UK
ITV
T.Y Songs / T.Y Music Group LLC
Grampian TV
Little Brother Records
Pete Aves / High Llamas
Jim Penfold
Hollywood Killers
Direct Cast Network PLC
Peeping Toms
Gallipoli Records
Richmond Records
Modern Artist Management
Con23
Sharp End First
Last Minute.com
….Plus many many more